The National Academy of Sciences (NAS) is a United States nonprofit, non-governmental organization.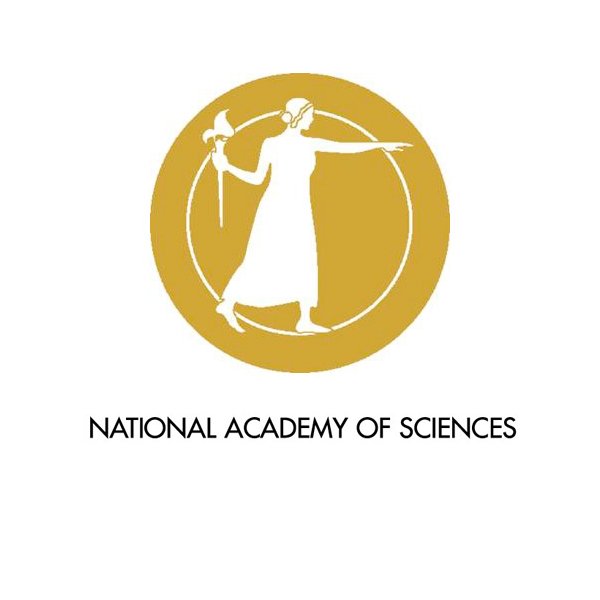 The National Academy of Sciences (NAS) is a United States nonprofit, non-governmental organization. NAS is part of the National Academies of Sciences, Engineering, and Medicine, along with the National Academy of Engineering (NAE) and the National Academy of Medicine (NAM).
As a national academy, new members of the organization are elected annually by current members, based on their distinguished and continuing achievements in original research. Election to the National Academy is one of the highest honors in the scientific field. Members of the National Academy of Sciences serve pro bono as "advisers to the nation" on science, engineering, and medicine. The group holds a congressional charter under Title 36 of the United States Code.
Founded in 1863 as a result of an Act of Congress that was approved by Abraham Lincoln, the NAS is charged with "providing independent, objective advice to the nation on matters related to science and technology. … to provide scientific advice to the government 'whenever called upon' by any government department."[2]
The Academy receives no compensation from the government for its services.[3]
The Academy currently has 2,984 members and international members. Existing members elect new members for life. Up to 120 members are elected every year; up to 30 foreign citizens may be elected as international members annually. The election process begins with a formal nomination, followed by a vetting period, and culminates in a final ballot at the Academy's annual meeting in April each year. Members are affiliated with a section -- a specific scientific field -- in one of six so-called "classes": (1) Physical and Mathematical Sciences; (2) Biological Sciences; (3) Engineering and Applied Sciences; (4) Biomedical Sciences; (5) Behavioral and Social Sciences; and (6) Applied Biological, Agricultural, and Environmental Sciences.[6] Since its founding, the Academy has elected 6,457 members. Harvard University is associated with the most members (329), some 5% of the all-time total. The top ten institutions, half of which are Ivy League universities, account for nearly 28% of all members ever elected.[11]
This image, video or audio may be copyrighted. It is used for educational purposes only.